SML Shorts are SuperMarioLogan episodes that are brief in length, and have a simple, quick plot, or event. They are usually 5-8 minutes in length and there are currently 51 episodes.
List of SML Shorts
2009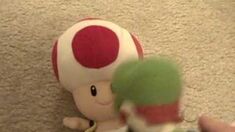 2010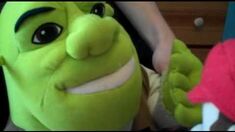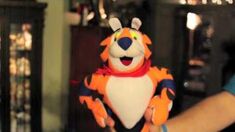 2011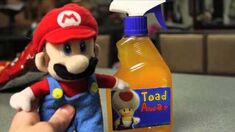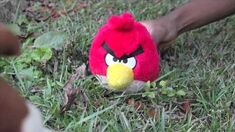 Ep
Name
Release Date
Description
11
Black Yoshi's Speakers
April 27, 2011
Black Yoshi steals a new stereo system!
12
Toad Away
July 25, 2011
Bowser invents a new product named Toad Away.
13
Koopa's New Job
July 26, 2011
The second video of the SML Short Week!
A new SML Short will be uploaded every day of this week!
So make sure to come back every day this week to see a new SML Short!
14
Toad's New Ball
July 27, 2011
Look both ways before crossing the street....
15
Stuck in a Tree
July 29, 2011
SML Short: Stuck in a tree
16
Nerd and Bully's
October 24, 2011
Toad finds a Yugioh card and meets a nerdy bully who makes fun of him. In the end, the nerd meets a real bully and Toad decides not to help.
17
The Bird's and the Bee's
December 5, 2011
Diddy Kong has started getting interested in girls, so Donkey Kong thinks it's time to give his son "The Talk". When Donkey Kong tires to explain to his son what "The Bird's and The Bee's" are, he gets interrupted by a Big Red.... and he isn't very happy about what Donkey Kong has to say.
18
The Perfect Pizza
December 6, 2011
When Chef Pee Pee makes Bowser a disgusting bowl of pasta, Bowser threatens to kill Chef Pee Pee if he does not make him a perfect pizza. If he does not make a perfect pizza, then Bowser will kill him.
19
No Towel
December 8, 2011
Toad forgets to get a towel.
2012
| Ep | Name | Release Date | Description |
| --- | --- | --- | --- |
| 20 | Scrambled Eggs | May 2, 2012 | The Birds all have nightmares. |
| 21 | Super Big Red | August 19, 2012 | Big Red is tired of being a useless bird! He wants to help people and be useful! So when Toad needs help getting the mailbox open, Big Red decides it's his chance to be useful! |
| 22 | The Car | October 6, 2012 | he gang decides to drain Mario's bank account and buy a car! |
| 23 | Replacement Egg | November 21, 2012 | Tony and Chad laid an egg together! But Toad really wants to touch it... |
2013
2014
2015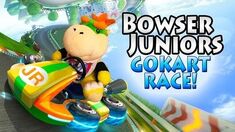 2016
2017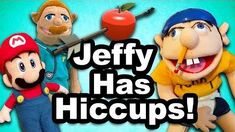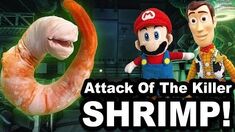 2018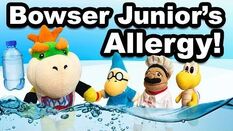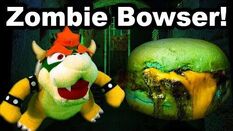 | Ep | Name | Release Date | Description |
| --- | --- | --- | --- |
| 48 | Bowser Junior's Allergy! | January 5, 2018 | Bowser Junior is allergic to something! |
| 49 | Zombie Bowser! | January 9, 2018 | Bowser eats a rotten cheeseburger! |
| 50 | Cody The Vampire! | February 3, 2018 | Bowser Junior and his friends think Cody is a vampire! |
| 51 | The Ugly Duckling | September 8, 2018 | A duck finds the girl of his life only to be played by someone. |