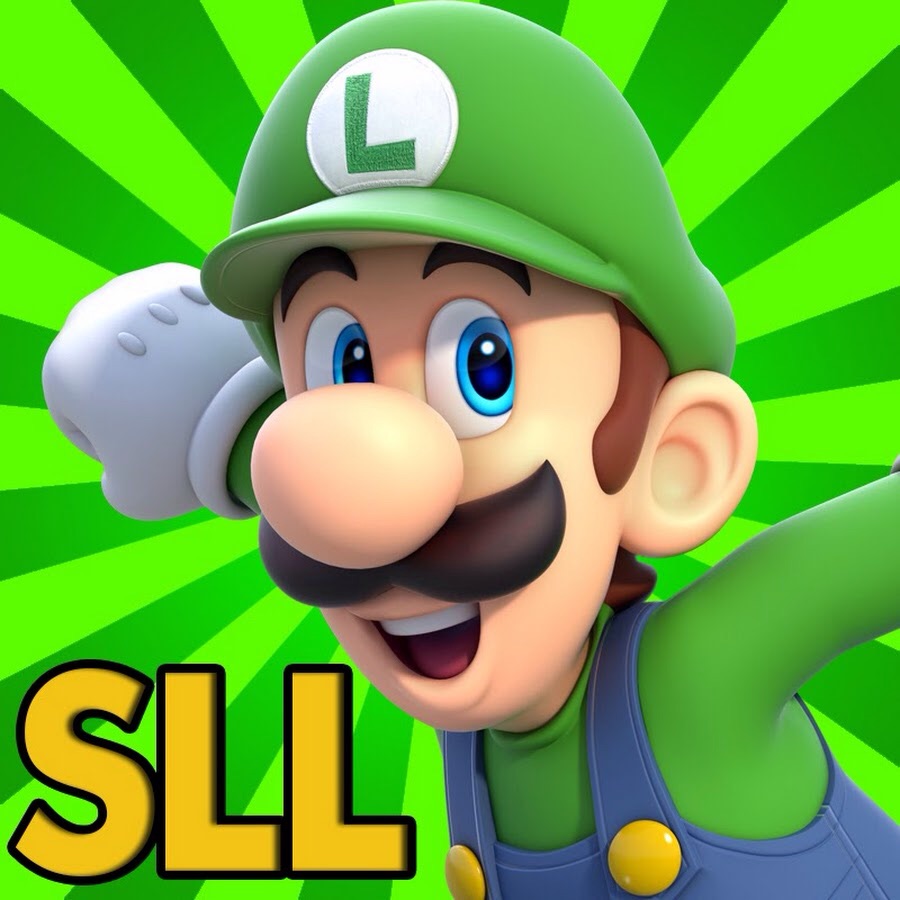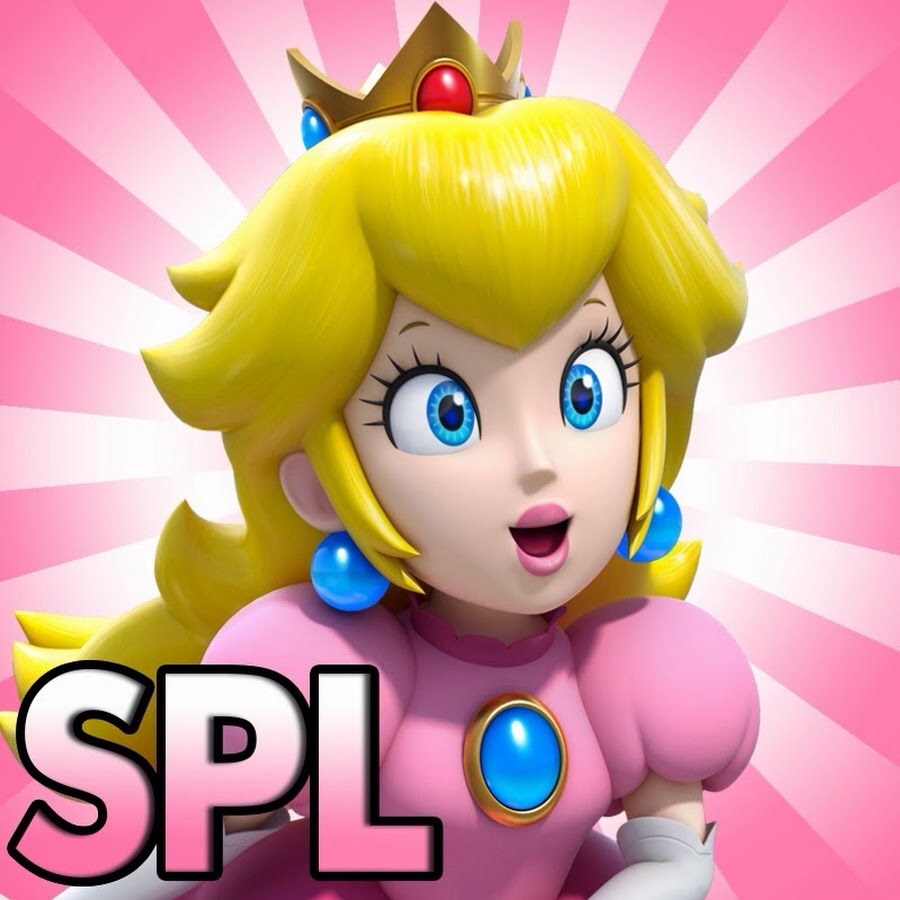 SuperMarioLogan                          SuperLuigiLogan                  SuperBowserLogan      SuperPeachLogan
Welcome to the SuperMarioLogan Wiki, an encyclopedia based on the SuperMarioLogan YouTube channel. It was made in 2009.
SuperMarioLogan is a YouTube channel operated by Logan Thirtyacre, and produced by him, his brother Lance, and his good friend Leville. The channel primary uploads comedic sketch-comedy videos, featuring plushes or puppets. Some main characters of the series include Mario, Bowser, Bowser Juinor, Chef PeePee, Black Yoshi, Toad, Shrek, and Woody. It has been online since 2007.
5/9/15 - We have a admin! His name is Cooldude7988. Contact him!
5/27/13 - New Design of the Main Page
Last Poll Results:
None
What do you think of the latest video, Bowser Junior's Bubble Bath?